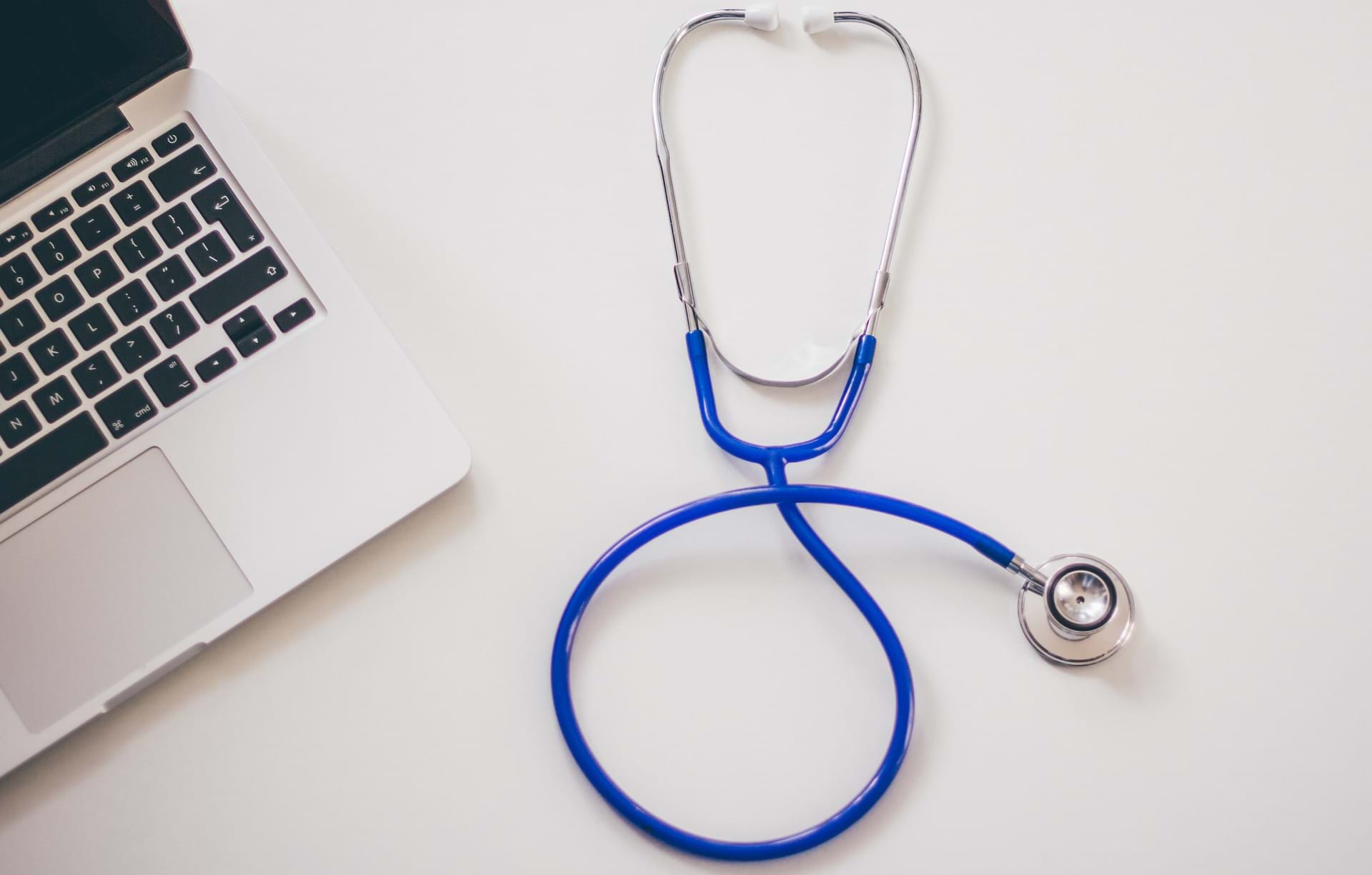 Monday 8:30 am - 8:00 pm
Tuesday to Friday - 8:30 am - 7:30 pm
Weekends Closed
Public Holidays Closed
New Patient Registration Form
---
Billing Policy
Pensioners, Healthcare Card Holders, student card holders and children 16 and under will be bulk billed through Medicare. Overseas Students with insurance through Allianz, BUPA, NIB & Some Medibank covers will be directly billed to their insurance provider.
All other patients will be charged a discounted private fee which is payable on the day by cash, cheque or EFTPOS .
Standard Consultation $75 - Rebate $37.60 - (Out of pocket - $37.40)
Long Consultation $109 - Rebate $72.80 - (Out of pocket - $36.20)
Facilities to directly process your medicare rebate are available on site. Costs per visit exclude extra services.
Patients requiring certain additional services may need to pay a fee.
If you are coming in for more than just a General Check Up we encourage you to click here to read about all the services we provide.
---
For urgent medical attention after hours please phone the National Home Doctor Service on Ph. 137425 or attend the Emergency Department at Casey Hospital in Kangan Drive, Berwick. More information available on below link.
Please be advised that the visiting doctor is not a doctor practicing at our clinic. We receive correspondences when our regular patients are seen by National Home Doctor Service. http://www.homedoctor.com.au/
Alternatively for over the phone advice call our nurse on call service 1300 60 60 24
Uber preferred practice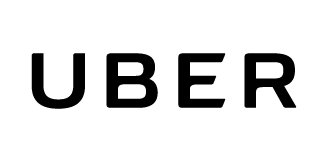 Berwick Healthcare supports those who wish to become an Uber Driver. In order to become an Uber driver a Medical Examination needs to be performed. Please download and fill out FORM prior to medical appointment.
Berwick Healthcare Parking Permits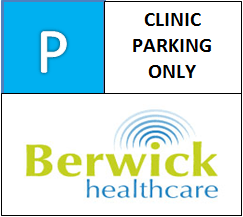 Free car parking is available to all visitors attending Berwick Healthcare by entering through the sensor activated Boom Gate and displaying a parking permit on the dashboard of your vehicle.
Federation University Parking inspectors monitor the car park regularly and will issue parking fines for:
Parking without a permit
Parking outside the boomgate in Monash University car park without purchasing a ticket from machine
Please feel free to print a prior to attending or ask at reception.
Please Note this is only for patients while attending the clinic. Fines apply otherwise.
2016 Accreditation Report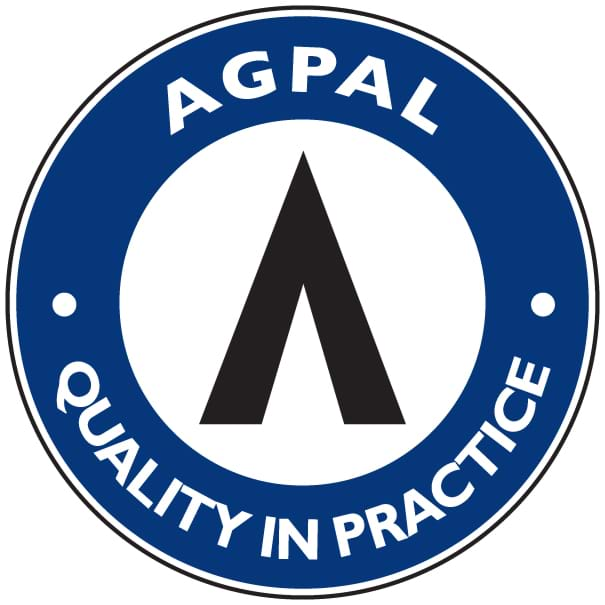 Berwick Healthcare underwent accreditation of the RACGP standards for General Practice early 2016 and are pleased to announce we surpassed the process in all aspects.
From time to time we have patient's who forget to take their personal belongings with them after attending the clinic. We normally contact the patients if we know who the item/s belong to otherwise we store property onsite for a couple of weeks only.
If you believe you have left something at our clinic, please contact us on 9796 1500
---
Home Visits
For patients of the practice who are too unwell to attend the clinic a home visit can be arranged by phoning the practice nurse before 10 am
---
Privacy
This practice follows the Commonwealth Privacy Act - Privacy Amendment (Private Sector) Act 2000 in relation to your records. All staff have signed confidentiality contracts and are aware of the importance of maintaining security of your records.
For a detailed read of how we keep your personal information private in our practice, please click here.
---
Phone Calls
Doctors can be contacted by phone, all urgent calls will be dealt with promptly.