Future Opportunities
---
Berwick Healthcare will from time to time be seeking applications for positions of GP's, nurses both Registered and Enrolled and administration staff. If you are interested in working in a progressive, caring practice you are welcome to forward your resume to chermans@berwickhealthcare.com.au
Part time VR GP NOT DWS vacancy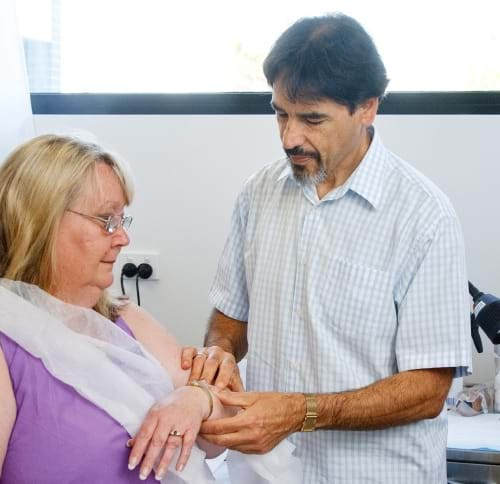 Date Listed- 11th December 2017
Job type: GP
Practice name: Berwick Healthcare
Attention: Berwick fast growing young family suburb
Position title: VR GP Non DWS
Hours: Part time
Berwick Healthcare is a non for profit community based practice who's patient base is expanding. Outstanding supportive teaching environment situated on University campus in Berwick. This is an opportunity to join our caring, friendly team for 3 days initially with room for expansion in the future.
Essential selection criteria:
Registration as a medical practitioner with AHPRA
Vocational registration with RACGP
Current Medical Indemnity
Description of practice / facilities:
Clinical software Best Practice
Fully equipped treatment room with Registered nurse accredited Immuniser
Pathology on site
Training of registrars, medical and nursing students
No weekends, no on call
Monash Health out-patient specialist clinics co-located
Youth friendly Practice
LGBTQ friendly Practice
Description of benefits:
The position is paid 70% of billings with retainer and 100% of teaching SIP.
Click here for full Job Description. Please contact chermans@berwickhealthcare.com.au for more information and / or applications