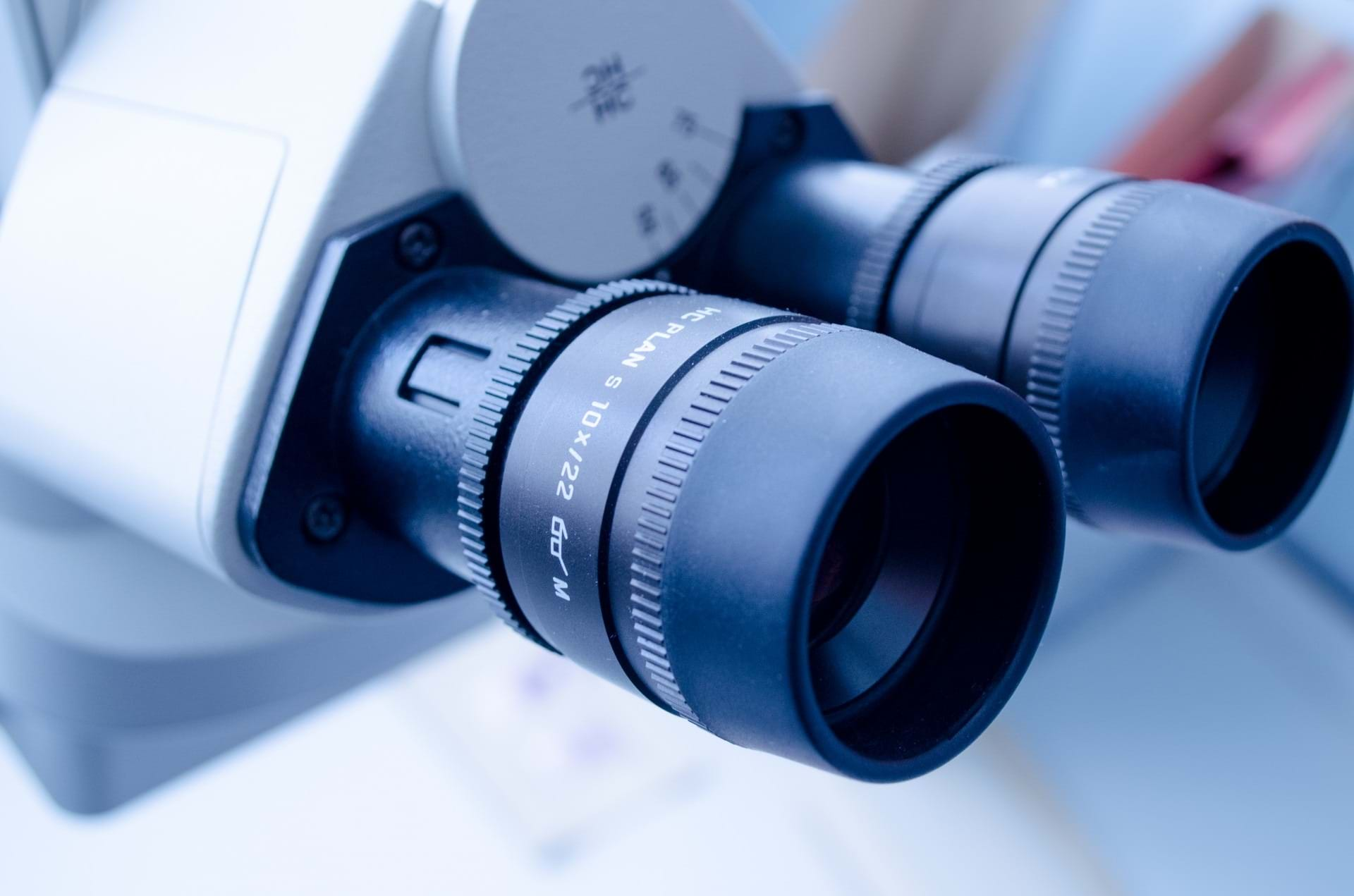 Research within our clinic
CARNOSINE TRIAL (DIABETES PREVENTION TRIAL) 2017 - Current
This Diabetes Prevention study was created by Monash Health and Monash University. The study investigates the effect of Carnosine, an anti-aging over the counter food supplement on type 2 diabetes, cognitive function and cardiovascular disease prevention.
All doctors at this clinic are involved in study.
This trial may include prizes.
Please download eligibility form here
For more information please contact 8572 2629 or e-mail med-carnosineir@monash.edu
---
EARLY DETECTION OF PRIMARY ALDOSTERONISM 2017 - current
This Study is run by Jun (Endocrinologist at Monash Health). Primary Aldosteronism is a potentially curable cause of hypertension. This study will find out exactly how common Primary Aldosteronism is in our community; Identify patients with Primary Aldosteronism as early as possible to optimise their health and reshape future hypertension management guidelines.
All doctors at this clinic are involved in this study.
Eligibility:
3 x BP above 140 / 90 no medication
needs htn screen including uec, aldosteron, renin, aldorenin ratio (needs to be done 2 hrs post getting out of bed - approx 8-10am)
Consent form to be filled out
This trial may include prizes.
Speak to your doctor for more information
---
StaREE 2017 - current
Statins in reducing events in the elderly through Monash & other Uni's. There is some evidence that Statins may reduce decline in physical and mental function as well as reducing the incidence of heart disease, stroke and dementia. Therefore, Statin treatment may help to prolong healthy, independent living.
Eligibility: Anybody over 75 Years +
Dr Tony Atkins is the only doctor involved in this study, therefor your appointment needs to be booked in with him.
---
Bowel Cancer Screening 2017 - Current
An in-house project that all doctors in the clinic are involved in. Aim of this study is to raise the participation rate for patients to be screened for Colorectal cancer.
Eligibility:
Anybody between the age of 50 & 74?
We want you to have a FREE Bowel Cancer Screening.
Please call us today on 9796 1500 or click here and book an appointment online with one of our GP's.
Did you know 1 in 12 people will develop Bowel Cancer in their lifetime
Bowel cancer is still Australia's 2nd biggest killer after Lung cancer
Bowel cancer increases with age after the age of 50
Good news is When caught early 90% of those diagnosed with bowel cancer will beat it
---
IMPACT 2017 - current
Impact is a program created by Monash University & Monash Health. This study is aimed at patients attending local government health services who don't have a source of quality GP care.
All doctor's at this clinic are involved in the program.
No Eligibility requirements, this study accepts patients of all ages.
RESET STUDY jan 2017 - dec 2017
Last year (2017) Dr Tony Atkins was involved in the RESET study. The study focused on patients with Hypertension (High Blood Pressure). In the below video clip, Dr Atkins explains in detail what the RESET study was about and the role he played alongside his patients.
Currently we are not involved in the study but the above studies are still available be part of if you meet the criteria.