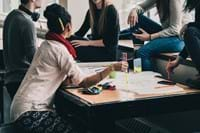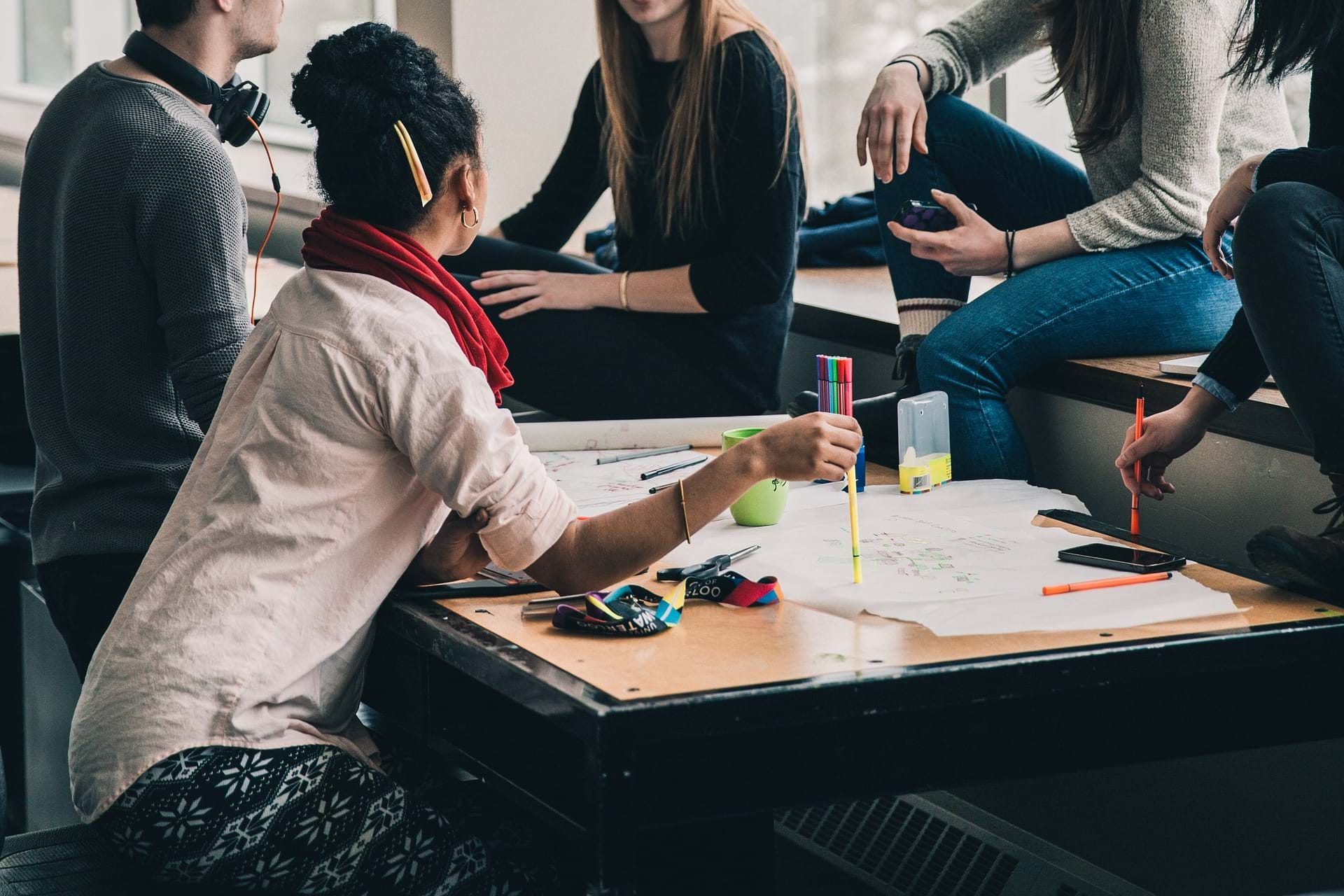 student health

Counselling
Pre-placement and Travel Immunisations
Stress Management
Sexual Health
Free Meningococcal ACWY Vaccine Program - Valid for all year 10 Students or Equivalent Age in the community (16 Years Old). No catch - up program offered.
Cervical Screening (Previously known as Pap Test) - Allows women between the ages of 25 - 74 with normal results to be tested every 5 years instead of every 2.
international students
International Students
Berwick Healthcare is the student health service for the wider community.
We have an excellent agreement with Federation University Berwick Campus Students who have International Health Cover. We require students to present their OSHC card at the time of their appointment. To see if your health insurer is covered by us view our fees here. Ultimately it is best to double check with your health cover to make sure you are covered for General Practitioner consultations.
* Please note that extra services in our clinic will incur an out of pocket cost such as immunisations, wound care etc. To view full list click here.
Outside services such as Pathology, Radiology and Specialist appointments have separate fees and should be confirmed with them.
--------------------------
We have after hours options below for non-urgent / urgent matters when our clinic is closed. Our clinic hours can be found here
- NON - URGENT AFTER HOURS -
For NON URGENT after hours care you can call the home doctor service (NHDS) on 13SICK (13-74-25) after 6pm.
* Please note The NHDS is not a doctor practicing at our clinic but we receive correspondences when our regular patients are seen.
OR
Nurse - On - Call is a phone service that provides immediate, expert health advice from a registered nurse, 24 hours a day, 7 days a week.
To reach Nurse - On - Call please call 1300 60 60 24
The fees for both NHDS & Nurse - On - Call should be discussed with your health insurer to confirm if there will be any out of pocket costs to you.
- URGENT AFTER HOURS -
Please be advised that all urgent (life threatening) problems should be treated at Casey Hospital. The fees for visiting Casey Hospital or using an Ambulance should be discussed with your health insurer as your health cover may not cover Facility Fees, Tests Performed or 100% of the MBS item numbers used in consultations.
If you cannot get yourself to the hospital, please call 000 to organise an Ambulance
nursing students
Nursing Students
Nurse Mel specialises in Student Placements. She is able to provide accurate information and answer any questions regarding Placements.
If attending for Pre - Placement immunisation, please bring the following on your FIRST visit;
All documentation of Childhood and Adult Vaccines
Copy of ALL serology (If done by GP elsewhere)