My Health (E-Health)

The future of your Medical Summary is Here!
My Health Record previously known as E-Health is a new and improved way to upload your Medical Summary online. This includes your;
Allergies
Current conditions and treatments
Medicine details
Pathology Reports
Diagnostic Imaging Scan reports
Having your Medical Summary online means if you ever need to visit the hospital or even a different Doctor, your summary can be downloaded by the doctor you're seeing using just a click of a button. It is definitely a Fast, Secure and Easy way to access informtation that may assist with all of your appts.
For more information please Click Here
Registering is Quick & Easy! Click Here to Register today.
---
ANtibiotic Awareness week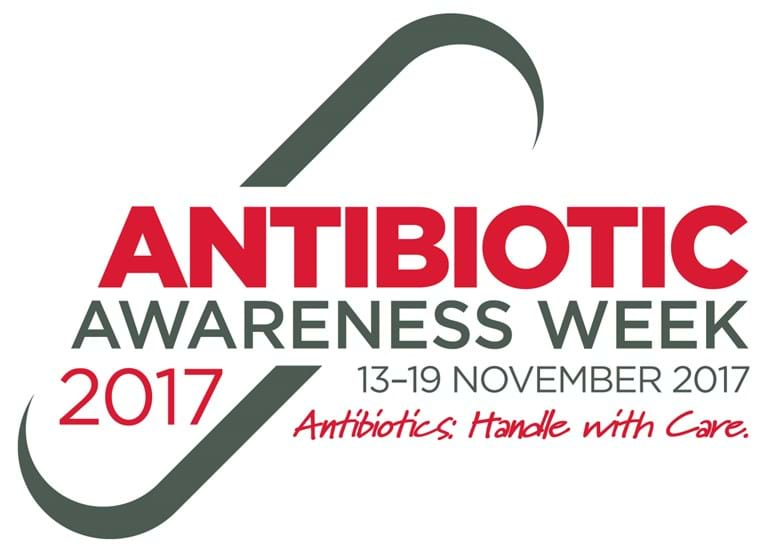 It's Antibiotic Awareness Week & Yes Antibiotic Resistance is something we should be scared of.
Watch this quick video of Professor John Turnidge explaining the causes and dangers of antimicrobial resistance, inappropriate antimicrobial usage, and what the Commission is doing about it.
---
Join the Life! program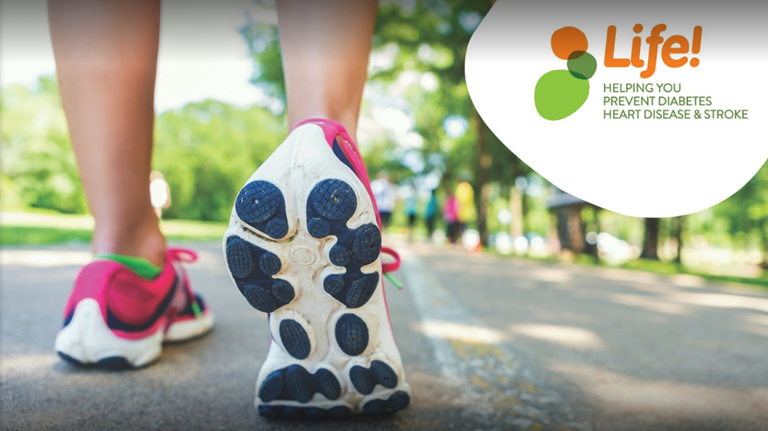 Changing your lifestyle isn't easy, especially on your own. The Life! program teaches Victorians how to live healthier lives and reduce their risk of chronic disease. Run by health professionals, the program is delivered as a Group Course or a Telephone Health Coaching service. The Life! program is available to people at high risk of developing type 2 diabetes, heart disease and stroke.
To check if you are at risk of type 2 diabetes, visit www.lifeprogram.org.au/ausdrisk-test and attend the Life! preventing type 2 diabetes, heart disease and stroke session on:
Date - Wednesday 22nd November
Time- 11am
Location - Berwick Healthcare - 76 Clyde Road, Berwick 3806
"The Life! program really worked for me. Just by being committed to achieving a series of small goals, I got the results I wanted – I've lost 12kg, not by going on a diet but by integrating a whole new lifestyle that now feels natural and normal to me." Dianna, Life! program participant
---
Did someone say...Sausage sizzle?
Oh yes we did! And for a great cause too. It's Bandanna day once again and of course we are getting involved trying to raise money for young people living with cancer. Come down to Berwick Healthcare this Wednesday 25th October between 11-1 and show your support by eating a delicious sizzling sausage. Our sausages are donated by a lovely cancer supportive patient and her friends.
Ps: Don't forget to wear your Bandanna :D
UPDATE*** - We raised a total of $464.95 for the Bandanna Day Fundraiser. Out of that, $160.95 was raised just at the Sausage sizzle!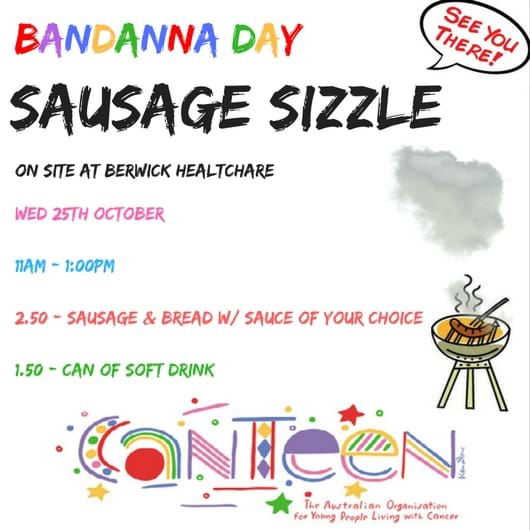 ---
New Day box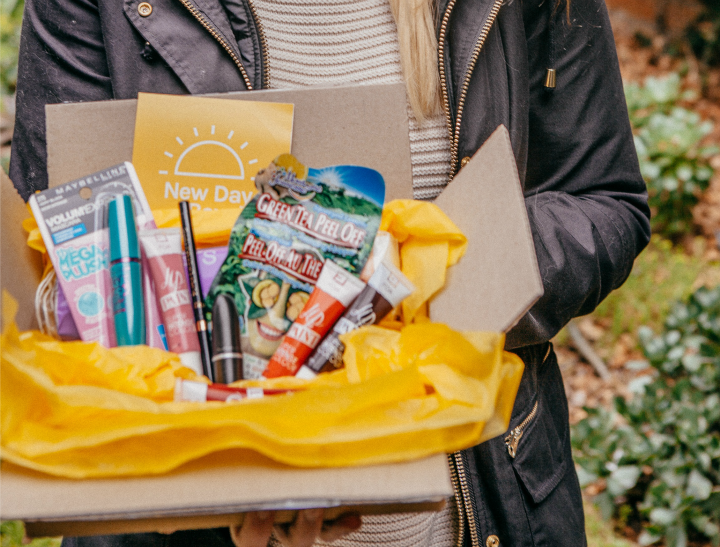 Berwick Healthcare is involved in NEW DAY BOX. A foundation that support women in family violence crisis by creating a New Day Box. Help us make a small difference by donating a box of unused goodies. Your box's can be dropped into the clinic and we will pass them on.
Please see image below of what you CAN and CAN'T donate

---
Are you between the age of 15 & 19?
October is breast cancer awareness month
1 in 8 women in Victoria will develop Breast Cancer in their lifetime. Although not as common, Breast Cancer can also appear in males. This month we are encouraging women and men to make an appointment with one of our doctors either online here or via phone on 9796 1500 to get a breast check.
For more information visit www.cancervic.org.au/about-cancer/cancer_types/breast_cancer
Footy Fever @ Berwick Healthcare
This year in celebration of the up-comming Grand Final between Richmond Tigers and Adelaide Crows our staff has dressed up in their favorite team's AFL Jersey's for a Gold Coin Donation. We raised $75.30!! All funds will be donated to Beyond Blue.