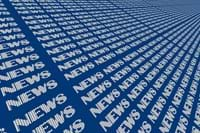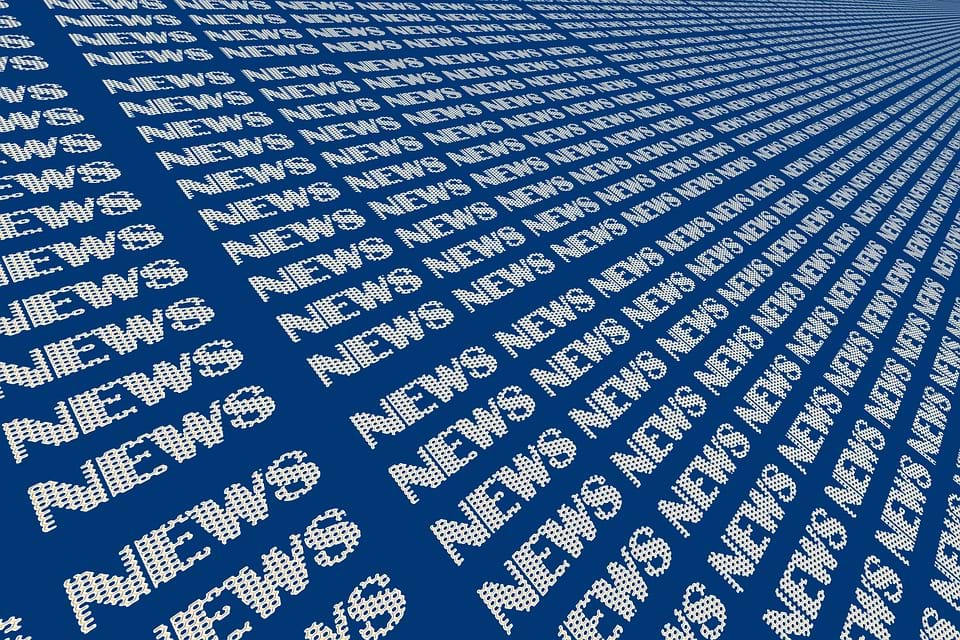 2019 News
Bi Polar nights at Berwick healthcare 2020
Berwick Healthcare hosts Bipolar Life, a Bipolar Support Group that meets on the first Wednesday of every month on site in our conference room. The purpose of the support group is to provide an opportunity for people living with bipolar disorder to connect with those with similar experiences. Group members gain strength and support from each other, and learn new ways of coping through sharing feelings, knowledge, information and ideas. Speakers on topics like mental health services or health and well-being are also arranged at regular intervals. There is no requirement to book, just come along and it's free. You will be made most welcome.
For more information you can either e-mail "admin@bipolarlife.org.au" or call "0481 007 166"
2020 Dates are as follows;

---
Bush Fire Fundraiser

Australia is currently suffering from severe Bush Fires. As of the 5th January 2020, 16 million acres of land have been burnt. A whopping estimate of 500 Million animals have died and 25 people. The fire has also destroyed 2500 buildings.
The Australian Bush Fire Crisis has reached international headlines and we've seen the generosity of so many Australians but also people all around the world.
Berwick Healthcare want to also do their part and help raise funds for 2 charities. 1 of them focuses on the affected Wildlife and the other charity is to raise money for the communities affected by the fires.
Click here to read more about Wildlife rescue and protection incorporated
Click here to read more about the National Bushfire Disaster Appeal
Donations can be made directly to the websites or feel free to bring some loose change to your appointment next time as we have a collection box on site.
Please Note : 100% of the money raised will be forwarded onto the above charities. 50% to each one.
---
Add us to your 'my care team'

Want all your practitioners in the palm of your hand?
Save our practice to your My Care Team so we appear on the homescreen of your HealthEngine app every time you open it. Download the app from the App Store or Google Play Store today.
---
Christmas & New Years Opening hours

Berwick Healthcare will be closed on the following days;
Wednesday 25th December, 2019 - Christmas Day
Thursday 26th December, 2019 - Boxing Day
Wednesday 1st January, 2020 - New Years Day

We will also have reduced clinic hours during the week of the 23rd of December and the 30th & 31st and December (8:30am - 6:00pm)
Thank you for another wonderful year! Wishing you and your family safe and happy holidays from the Berwick Healthcare Team!