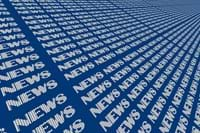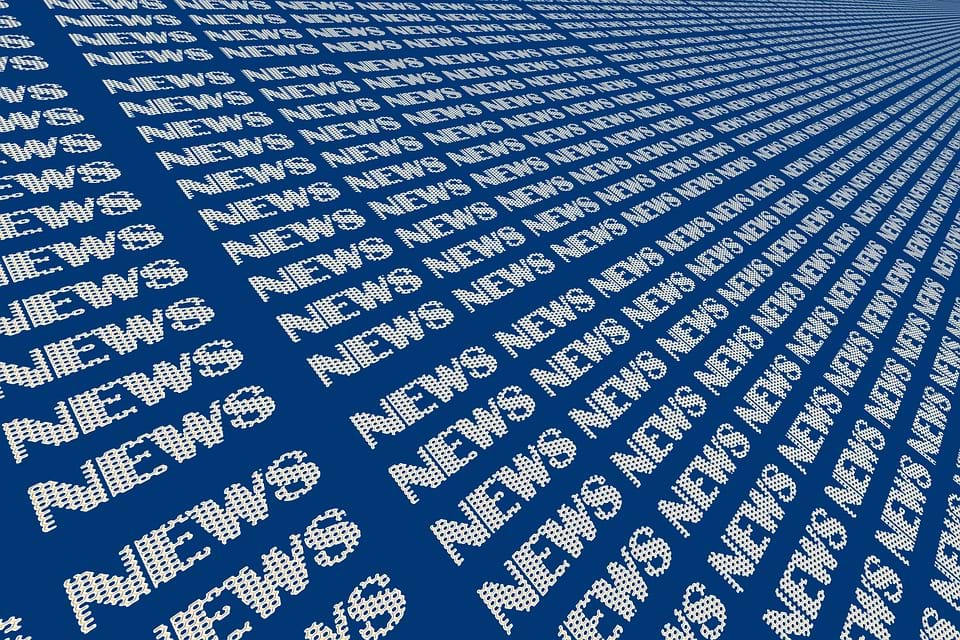 2021

---
PFIZER Vaccines

Pfizer appointments can be made online CLICK HERE. Eligibility at this stage is available to anyone over the age of 12. We prefer New Patients to bring a Health Summary from their existing GP to their appointment.
Booster appointments can be administered at this clinic however an appointment with our GP to determine eligibility will be required prior to your Pfizer Booster shot.
---
Flu Vaccination

Have you had your Flu Vaccination yet?
Call Berwick Healthcare on 9796 1500 to book an appointment with our Nurse
If you are eligible for a Government Funded Vaccine there will be no fee otherwise Private Flu Vaccinations are $20.00
There must be at least 2 - 3 weeks between any Vaccination and the COVID Vaccination
---
Bi Polar nights at Berwick healthcare 2021

Berwick Healthcare hosts Bipolar Life, a Bipolar Support Group that meets on the first Wednesday of every month on site in our conference room. The purpose of the support group is to provide an opportunity for people living with bipolar disorder to connect with those with similar experiences. Group members gain strength and support from each other, and learn new ways of coping through sharing feelings, knowledge, information and ideas. Speakers on topics like mental health services or health and well-being are also arranged at regular intervals. There is no requirement to book, just come along and it's free. You will be made most welcome.
For more information you can either e-mail "admin@bipolarlife.org.au" or call "0481 007 166"
2021 Dates are as follows;

---
New Billing Policy
From the 1st of January, 2021 our Berwick Healthcare Billing Policy is changing in relation to Student Billings.
We will only bulk bill students from Federation University. This applies to Federation University Students who have eligible International cover and Medicare.
All other National and International Students including visitors will incur an out of pocket cost.
Click here for more information about our billings.
---
GLBTI FRIENDLY PRACTICE POLICY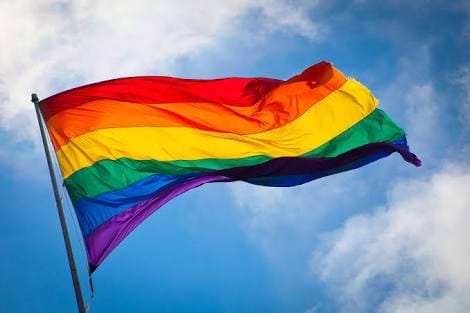 Berwick Healthcare is a GLBTI inclusive practice and actively advocates for the healthcare needs of this diverse community. We welcome patients and families that identify with being Gay, Lesbian, Bisexual, Transgender and Intersex, and invite you to come and visit us at Berwick Healthcare.