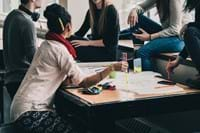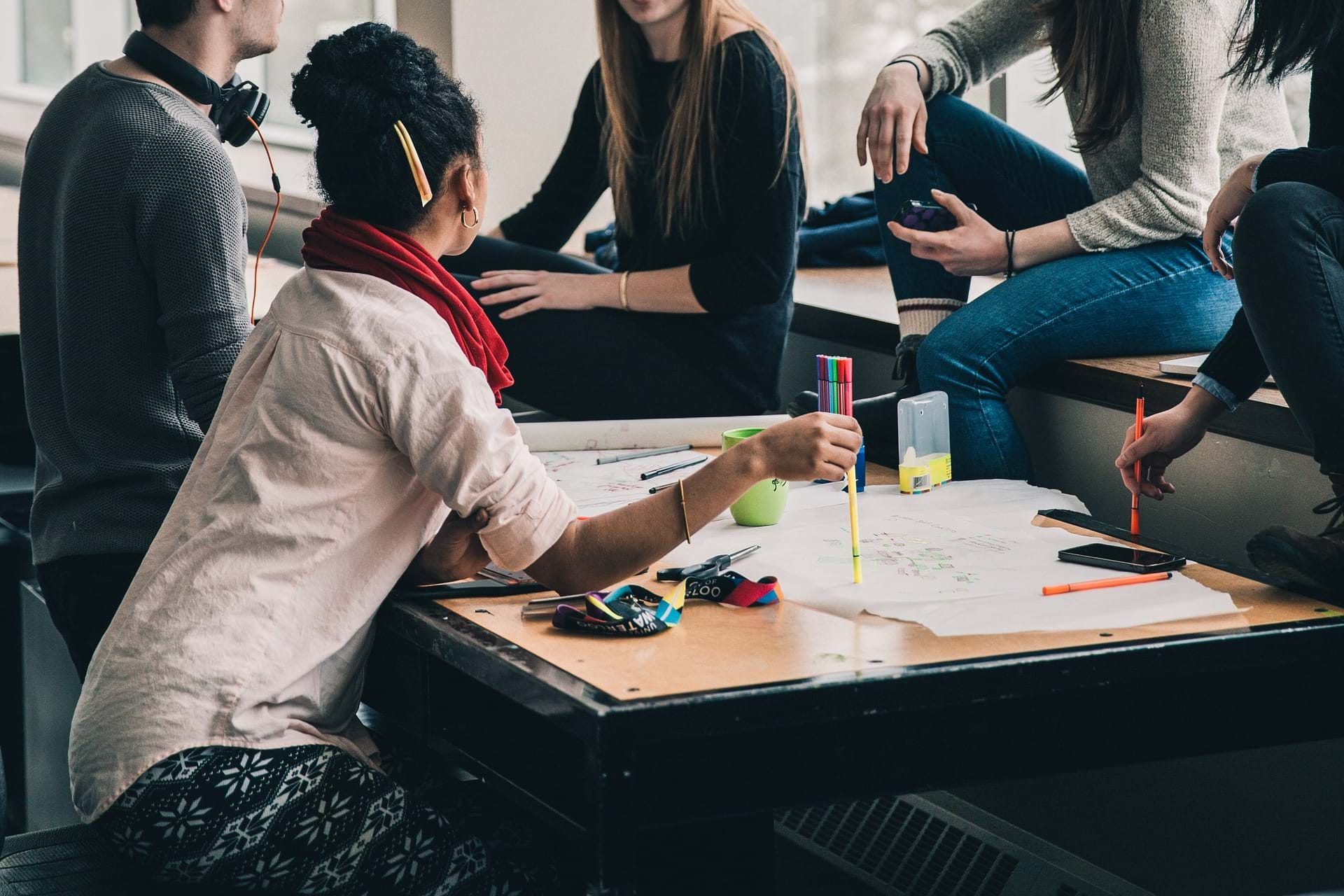 student health
Student Health
Counselling
Pre-placement and Travel Immunisations
Stress Management
Sexual Health
Free Meningococcal ACWY Vaccine Program - Valid for all year 10 Students or Equivalent Age in the community (16 Years Old)
Cervical Screening. Allows women between the ages of 25 - 74 with normal results to be tested every 5 years.
international students
International Students
We have an excellent agreement with Federation University Berwick Campus Students who have International Health Cover. We require students to present their OSHC card at the time of their appointment. Please check with your health cover to make sure you are covered for General Practitioner consultations.
Outside services such as Pathology, Radiology and Specialist appointments have separate fees and should be confirmed with them.
--------------------------
When the clinic is closed and you need non-urgent / urgent medical care we recommend clicking here to see your options. These external services will have their own fees, please enquire with them.
nursing students
Nursing Students
Nurse Mel specialises in Student Placements. She is able to provide accurate information and answer any questions regarding Placements.
If attending for Pre - Placement immunisation, please bring the following on your FIRST visit;
All documentation of Childhood and Adult Vaccines
Copy of ALL serology (If done by GP elsewhere)