Allied health & Specialists
---
City of Casey immunisation program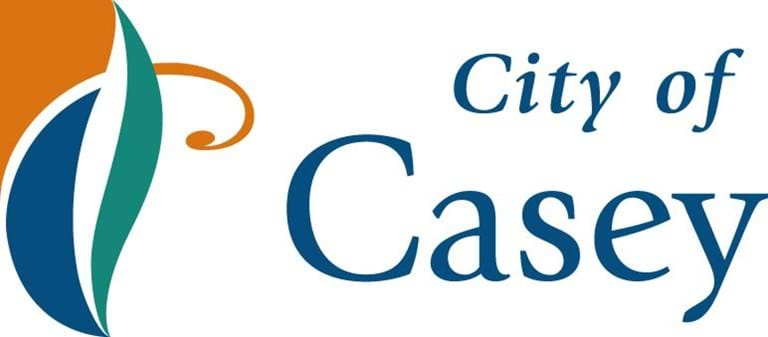 City of Casey refer children between the ages of 10 and 20 to our clinic in order to have their catch up immunisations.
This is a self referring program as long as the patient meets the age eligibility.
To self refer, please book online here with a doctor.
---
Mentis Assist

Mentis Assist is a not for profit mental health service, providing opportunities for people living with mental illness, and their carers. Operating for over 30 years, we have offices located across Melbourne in the Mornington Peninsula, Frankston, Casey and Cardinia areas.
Our workforce consists of highly trained professionals including mental health practitioners, psychologists, mental health nurses and social workers providing support for people with mild to moderate and severe and complex mental health needs.
Mentis Assist provides the following services:
Mental Health Integrated Complex Care – Credentialed Mental Health Nurse and Care coordination support for clients with severe and complex mental health needs
Accessible Psychological Interventions – Specialised Psychologist services for clients with mild to moderate mental health needs
National Disability Insurance Scheme (NDIS) supports
Transport Accident Commission and Work Safe Victoria client services
Care coordination
Partners in Recovery – Care Coordination services for Mornington Peninsula area only
Specialised Youth work - Mornington Peninsula area only
Senior activity groups and Access & Support - Mornington Peninsula area only
This program is now running from Berwick Healthcare.
Patients can self refer but will require a MHCP from doctor
Patient intake phone number 1800 862 363
Fax MHCP to 9793 9052
Patients must have a Health Care Card or have a low income and a mental health diagnosis to be eligible. Mentis Assist can only consult patients above 15 year old.
---
Mr David Scott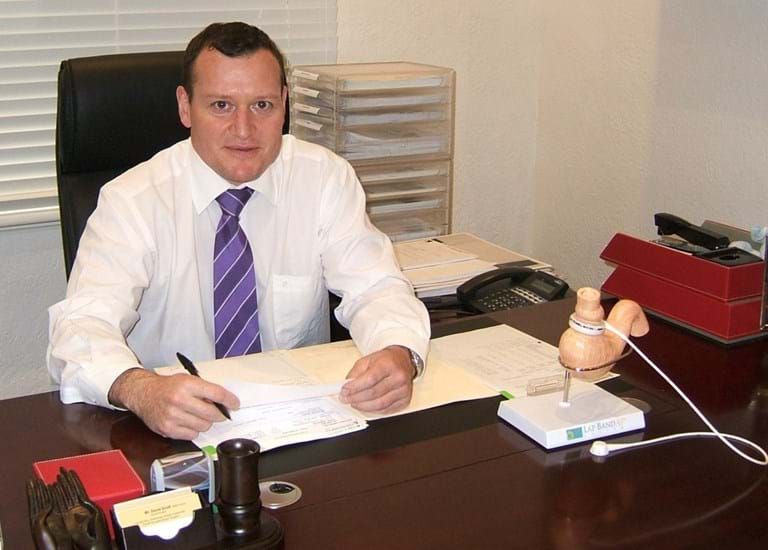 General Surgeon
Mr Scott works from Berwick Healthcare every 4th Friday from 9am – 1pm
All appointments to see Mr David Scott are made through his main Gippsland rooms. Local patients need to call 5174 0036 and can request an appointment at Berwick
Fees may apply please enquire when calling Gippsland Rooms
Maternal & Child Health Nurse
Maree, The Maternal & Child Health Nurse (from City of Casey Family & Children's services) consults patients at Berwick Healthcare every Tuesday early to late afternoon
All appointments are to be made by calling 9705 5590. Local patients can request to see Maree at Berwick.
This is a free service
Sharon Anderson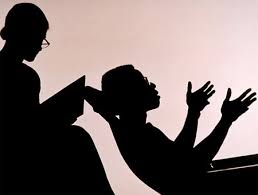 Clinical Psychologist
Treatment for adults and adolescents of:
Trauma
Aanxiety disorders
OCD
Panic disorder
Phobias
Depression
Post traumatic stress
Relationship problems
Insomnia
Pain
Addiction
Anger
Phone: 9796 1500 Fax: 9796 1300
Dr Natasha Doulgeridis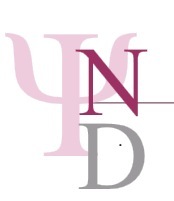 Clinical Psychologist - BSSc., M.Psych (Clin) D.Psych (Clin), MAPS
Areas of speciality:
Addiction
Stress Management
Anger Management
Depression & Mood Disorders
Assertiveness Skills
Relaxation Training
Anxiety
Self Esteem
Sleep Problems
Dr Natasha Doulgeridis (MAPS) is a registered clinical psychologist and is a full member of the clinical college of the Australian Psychological Society. Natasha has completed her Master and Doctorate degrees in Clinical Psychology at the Australian Catholic University in Melbourne.
Natasha has been working in private practice since 2004, providing clinical services to individuals needing assistance and support for a wide range of psychological disorders. From 2003- 2010 Natasha was the Drug and Alcohol Program Manager of a large and reputable psychiatric facility in Melbourne.
Natasha has had formal training in the assessment, diagnosis and treatment of a range of DSM psychological disorders, including depression, anxiety, personality, sleeping and substance-related disorders. She has further developed and conducted psycho education groups on a range of topics including anxiety, depression, stress, anger, sleep, self-esteem, communication, and dual diagnosis.
Natasha provides integrative therapeutic approaches to meet the needs of each client. These approaches include cognitive behavior therapy (CBT), solution-focused therapy, interpersonal therapy, harm minimization, motivational interviewing, relapse prevention and general supportive counseling.
Natasha is registered to provide clinical psychology services under Medicare and Private Health Funds. Please see your GP to find out if you are eligible.
Phone: 0402676815
---
Humaira Ansari (Hypnotherapist)

Humaira Ansari is a fully qualified, experienced and registered Master Hypnotherapist.
Her mission is to make a difference to this world by helping others live the free, healthy and happy life they desire and deserve.
Humaira has actively been involved in personal development for over 14 years, working and studying in four different continents and learning hypnosis from the masters in England, Norway and Australia. Humaira helps clients to Stop Smoking easily and effortlessly, Lose Weight naturally, manage/eliminate Stresses and Anxieties, overcome Fears, Phobias or other limitation and replace Unwanted Habits with good ones.
Humaira takes pride in achieving the desired results in as few sessions as possible by using an integrative approach with hypnosis as the mainstay. In addition she employs other cutting edge techniques and therapies including NLP (Neuro Linguistic Programming), CBT (Cognitive Behavioural Therapy) and EFT (Emotional Freedom Technique) for the benefits of her clients.
Feel free to contact her on 0431 363 487 to make an appt