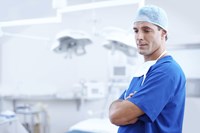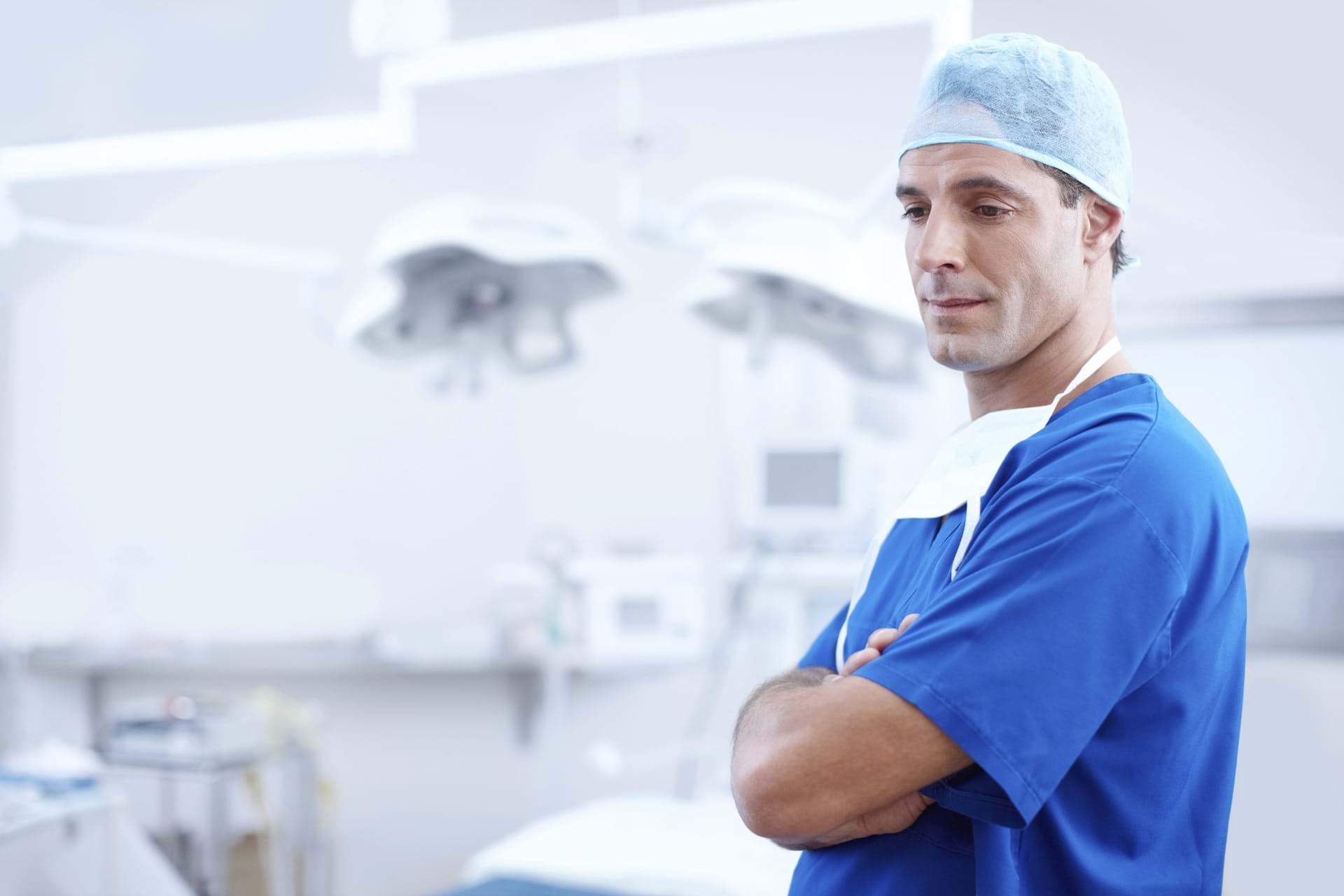 Monash Health Services
Monash Health Outpatients at berwick Healthcare

Monash Health specialist outpatient clinics run from Berwick Healthcare as an extension of services presently running at their Casey, Clayton, Dandenong and Moorabbin Facilities.
Presently the specialist outpatient clinics are:
Lung and Sleep
Rehabilitation
Neurosurgery
Neurology
Genetics
Endocrinology
Diabetes
Non Malignant Haematology
IBD
Bariatric
Oncology
Referrals and appointments can be arranged through your GP
Contact Ph. Number: 1300 342 273 (1300 3 iCARE)
Monash respiratory function laboratory Service
MONASH HEALTH RESPIRATORY FUNCTION LABORATORY SERVICE
The Respiratory Function Laboratory operates at Berwick Healthcare on Monday, Tuesday and Friday.
The Laboratory, which is part of the Monash Health fully accredited service, provides:
Spirometry with testing for airway reversibility.
Mannitol Challenge: testing for airway reactivity.
Gas Transfer: providing a measure of gas exchange.
For bookings, enquiries and test results from The Monash Health Respiratory Function Service please call 9594 2900
Monash Mental Health Service
MONASH HEALTH MENTAL HEALTH SERVICE
Monash Health also delivers a mental health service with a Consultant Phychiatrist which include assessments, regular reviews and monitoring. This service is bulk billed.
In partnership with Monash Health, Berwick Healthcare has established links with the adult Mental Health Service, including a Clozapine G.P. shared care program.
All new patients looking to be referred to the APM clinic at Berwick need to call the triage number on 1300 369 012 to make an appointment