Are you between the age of 50 & 74?
We want you to have a FREE Bowel Cancer Screening.
Please call us today on 9796 1500 or click here and book an appointment online with one of our GP's.
Did you know 1 in 12 people will develop Bowel Cancer in their lifetime
Bowel cancer is still Australia's 2nd biggest killer after Lung cancer
Bowel cancer increases with age after the age of 50
Good news is When caught early 90% of those diagnosed with bowel cancer will beat it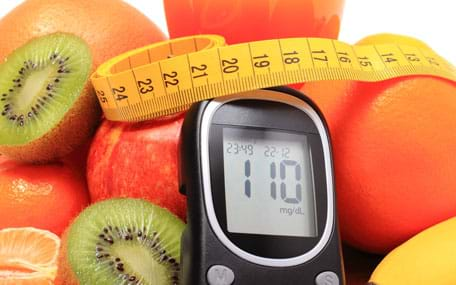 We are running a Carnosine Trial (Diabetes Prevention Trial) . All patients that meet the below eligibility criteria and are interested need to call Monash Centre for Health Research and Implementation on 8572 2629 or e-mail med-carnosineir@monash.edu
Prizes are included!
Download the Carnosine information sheet here.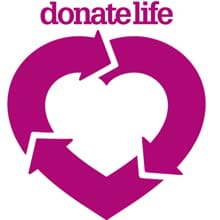 Between the 31st of July and 7th August Australians are celebrating Organ Donor Week. Our clinic amongst others are doing our best to promote and encourage people to save lives by becoming Organ donors. You should never assume you are too young, too old or too unhealthy to sign up and it is also not too late to register. Registration is a quick and easy online process through www.donatelife.gov.au and can be done at any date or time.
Please visit www.donatelife.gov.au for more information.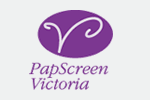 http://www.papscreen.org.au/ For more information on Pap-Smears.
Also check out this cute little video by Pap-Screen Victoria describing what to expect when having a pap-smear :)
Click above & Register today for your E-Health online record.